Brooklyn Comic Con will showcase a mix of local artists, vendors, exhibitors and talented individuals who will make the convention floor come to life! Browse our artists, visit their channels and support their work!
Spider-Man Far From Home
Sony Pictures
#SpiderManFarFromHome will be at Brooklyn Comic Con giving out some cool free items to fans! Stay tuned and be sure to come by the convention to see what other cool things we have planned, some lucky attendees may be able to win passes to an advance screening! @SpiderManMovie swings into theaters July 5th! #bkcomiccon
Stay tuned as we add more vendors & exhibitors!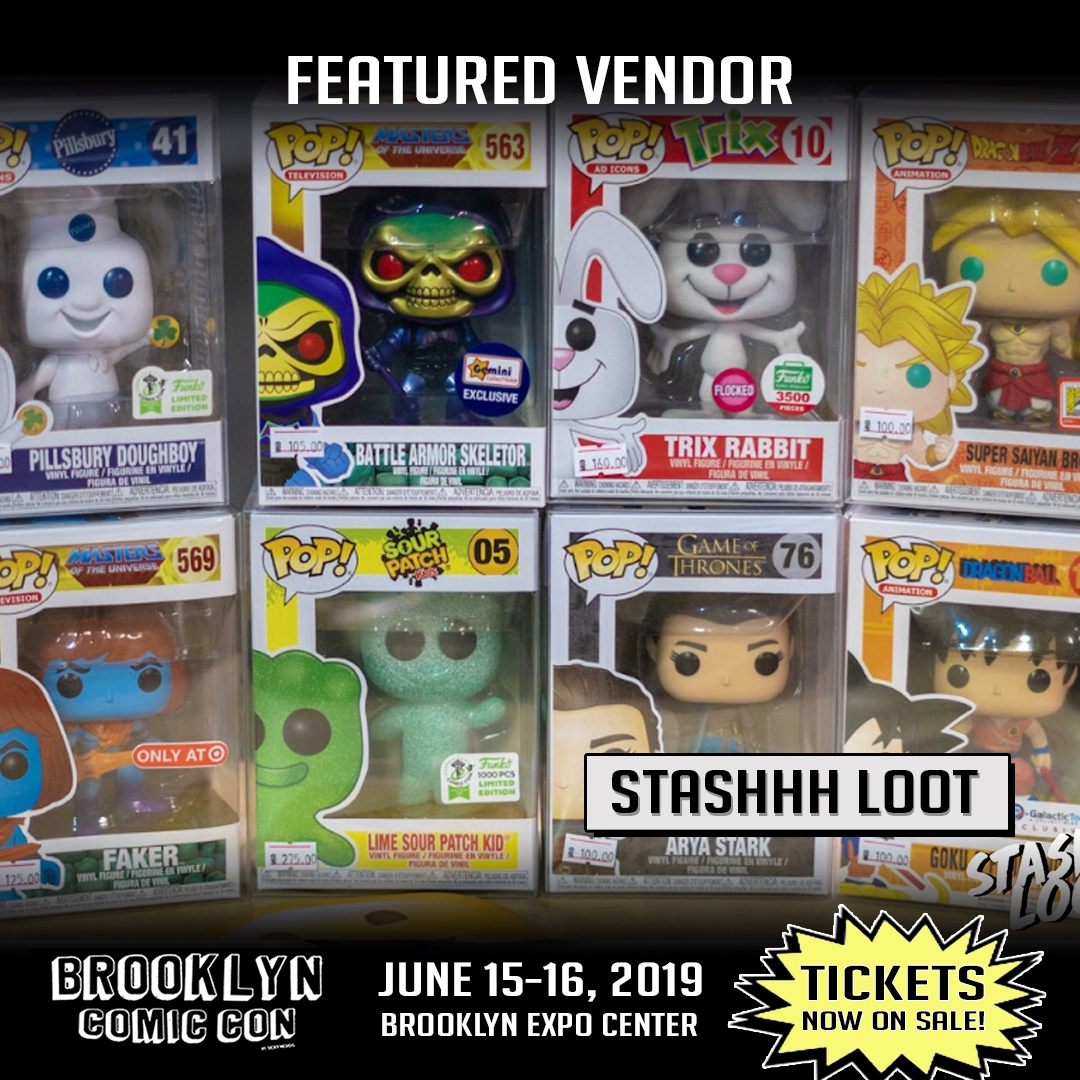 Check out some of our artist alley features here: